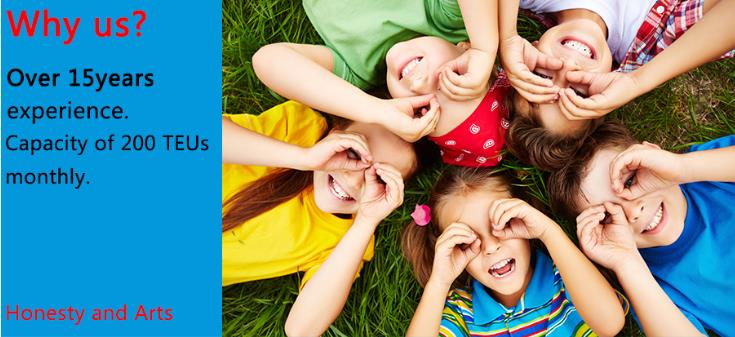 Changsha Hone Arts

Our Competitors

Quality Assurance

We have quality control on every shipment.

No quality control or QC on few shipments.

Quality report

We have quality report for each shipment
and can send upon request.

No quality report

Shipping Advice

Our shipping advice contains all necessary information

Less information

Professional Service

We know the line and market
which helps our client on purchase job

Less knowledge on the line and products

Full Range of Products

We have full range of products,
and our client can do 1 station purchase.

Less product ranges

Test Report

Our products are TUV tested

No report.
Changsha Hone Arts Co., Ltd. is a professional manufacturer specializing in non-ammonia, odorless and eco-friendly EVA foam sheets and color paper for over 15 years. We aim to become the top supplier of the world!
Our service
1.Providing free sample.
2.Strict QA System
3.Product design and package design
4.Production pictures and loading pictures before shipment
5.Color mark on each carton for free
6.24 hours online service
And we also have great after-sale service. We send Customer Feedback Form to every customer.The customer's comments is really important to us. We provide new styles and discount information to all our cooperate customers. Also, you can visit our website for more information. In case of any complaint, we will offer immediate solution. We are glad to help our customers to win more market share.
Looking forward to cooperating with you in the future.