Glitter film
is a new environmental protection material made of PP, which is a widely used golden onion effect product.
It has similarities with golden onion powder, so the visual effect is very strong, and the product glows in the sunlight.Because of the shooting light, you can't see the shining effect, the actual product effect is better!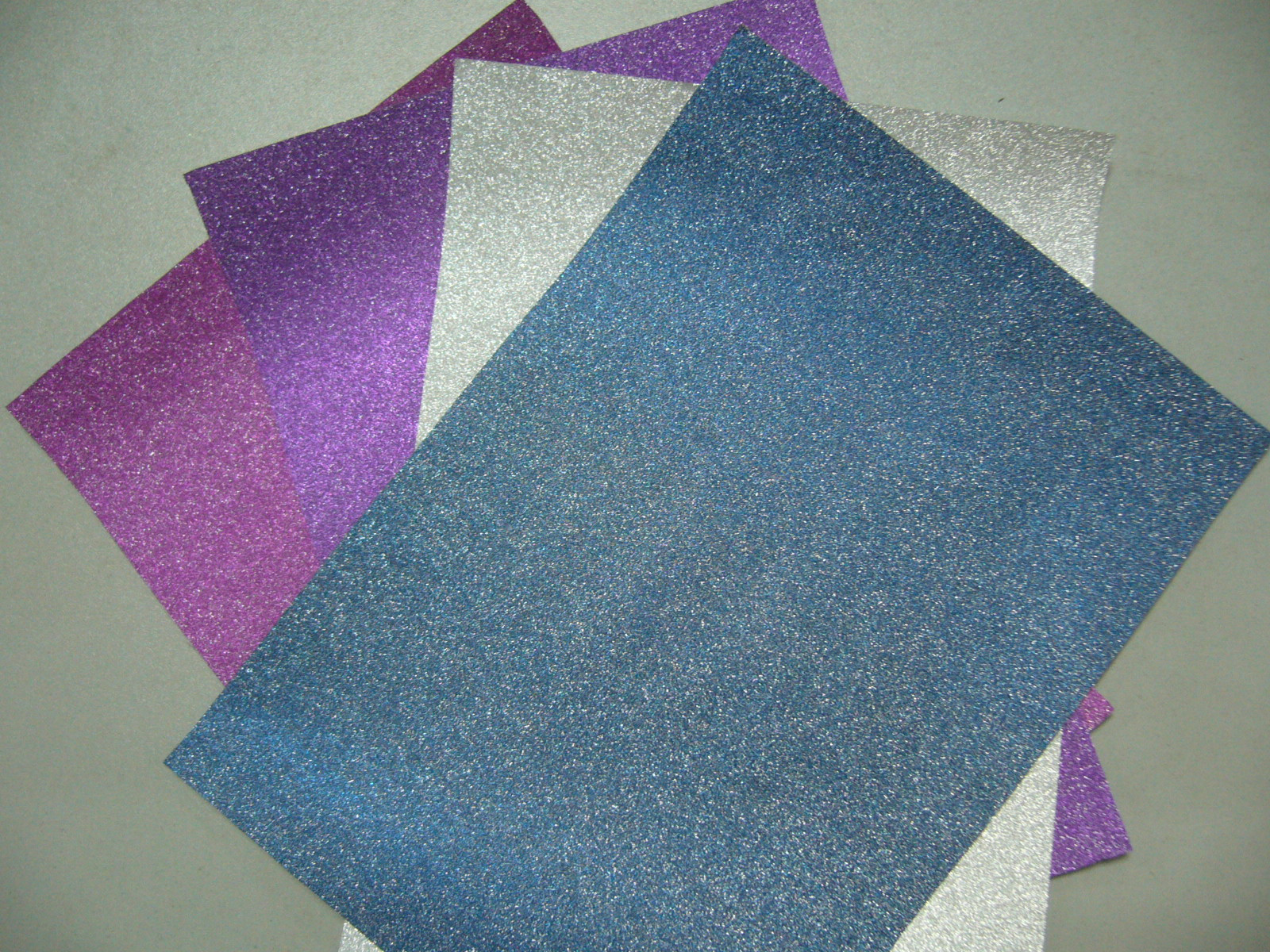 https://www.hnarts.com/
Glitter film is suitable for offset printing, gravure printing, screen printing, special printing, gilding and other processing methods. At present, it has been widely used in the packaging and decoration market of tobacco, wine, toothpaste box, CD box, cosmetics, stationery, gift packaging, lighting, building materials, advertising decoration, window stickers, self-adhesive, shoes, hair salon lamp and other industries.It can be used for offset printing, gravure printing, flexo printing, special printing and hot stamping, so as to form a different light and make your products more distinctive.