Tattoo paper we also called inkjet
Tattoo stickers
which is a kind of temporary tattoo paper.
Our product including 1 sheet tattoo sticker & 1 sheet ink jet paper as a set. It's very easy to stick on skin and not harmful.
The tattoo sticker used with durable and reusable material, could be used many times.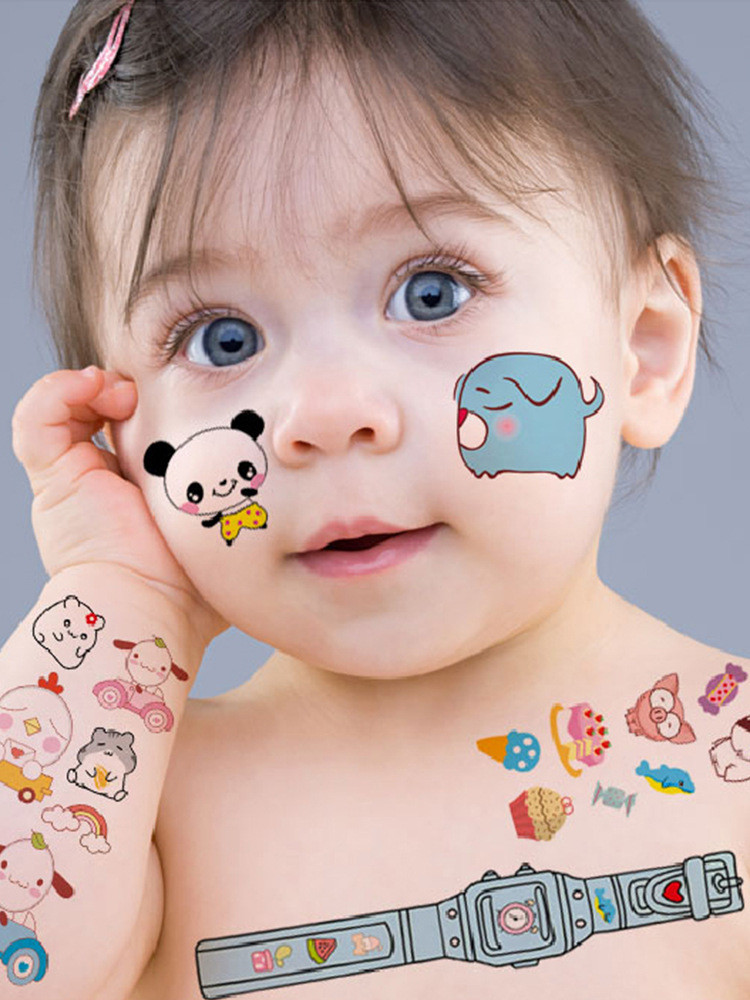 You could printed any design whatever you liked. These tattoos are vivid,colorful,look like a permanent tattoo. To use them, simply print them and apply to your skin using water.
When you have selected the area on your body where you would like to place it, just apply pressure for a few seconds.
Pls note below warnings:
1,Do not used for children under 6 years.
2,Do not put directly on eyes.
3,Suspension of use if allergic.