Origami
is fun and rewarding for both adults and children. These 10 great origami projects for kids are a perfect rainy day or anytime activity! Not only is origami fun, it's great for teaching children some basic math skills, such as folding halves and quarters.
While origami only requires paper, some of these projects could include other craft supplies, like pens, paint or stickers, so your kids can really express their creativity–and this makes each project more unique!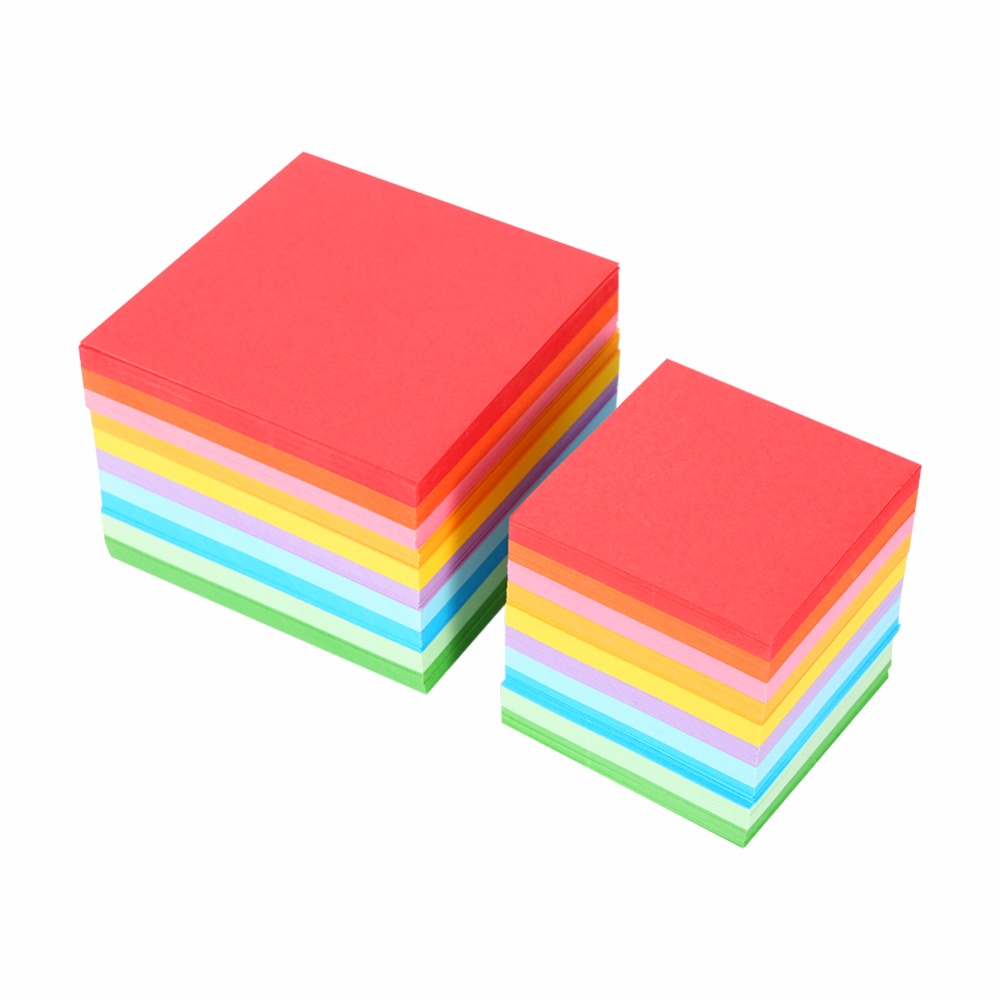 Depending on how old your kids are, they may need your help to compete some of these origami projects. Here are some tips to make each project successful:
Make the origami model yourself beforehand, especially if you are planning a kids' party or have a lot of kids to teach.
Some origami tutorials are photo tutorials, and some are diagrams. Print out the diagrams to have the instructions on-hand while you complete the project.
Be patient. Make sure to wait until your child has finished the step they're on before moving on to the next.
It's best to sit next to children while teaching origami because if you are opposite, the origami is upside-down to them (Unless you are very talented and can fold origami upside-down).
Remind your kids that the neater their folds are at the start, the better the project will turn out.
Have fun!