The grandpa with a beard standing under the big tree, as if the weather is too hot, is hiding under the tree to enjoy the cool! Share a simple and fun handmade tutorial, using a paper roll to make cute dolls. Are the children a little careful? Prepare the paper roll, paper jam and other materials, follow the steps below to try it out!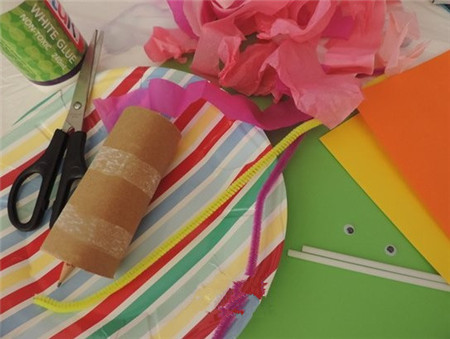 1. Wrap the roll with colored paper first. You can also paint with color. Then draw the grandfather's eyebrows and beard on the cardboard
2. Cut off your eyebrows and beard, and prepare two moving eyes.
3. Apply glue to the back of the cut cardboard and active eyes, and stick it to the upper part of the roll. A cute old grandfather will do it. It's very simple.