Glitter Tape Sticker Scrapbooking DIY Children Handmade Kawaii Stationery
Out beautiful glitter tape to easily highlight your calendar pages, packaging, scrapbook album and supplies, craft, daily planner organizer, books and gift wrapping.
The glitter tape is lightweight and fashionable,very convenient to use.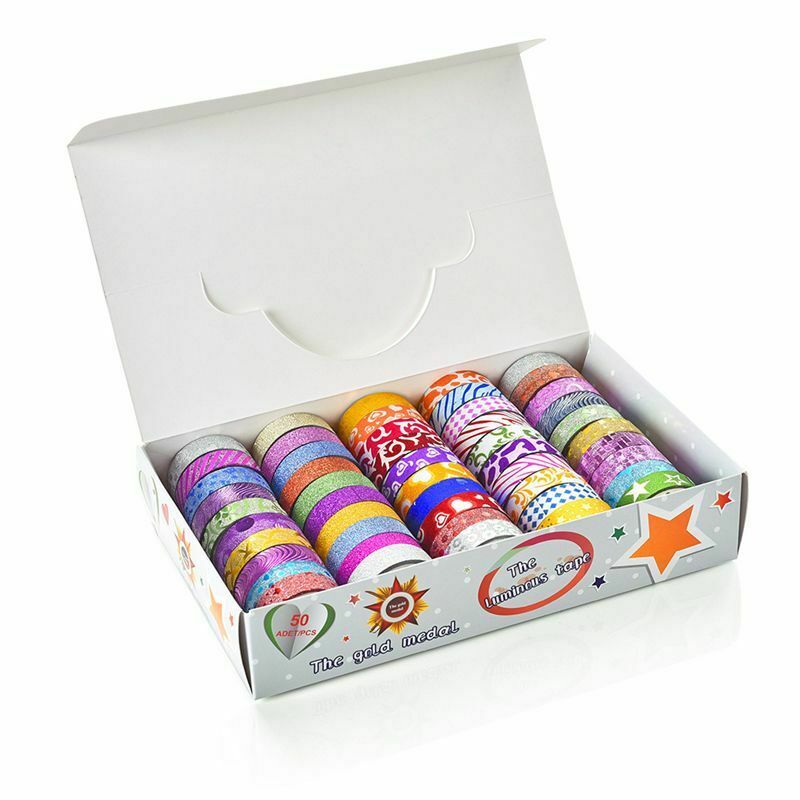 1,A very cute cartoon stickers can be affixed to albums, notebooks, and other daily necessities above.
2,Our
glitter tape
used for decoration of your beloved diary, notebook and personal space, to create their own unique little things, give yourself a beautiful mood.
3,Wrapping Gifts, decorating, Art Making, Coloring your mobile phones, tablet computers, TVs, furniture, walls, and all planes what you want to decorate.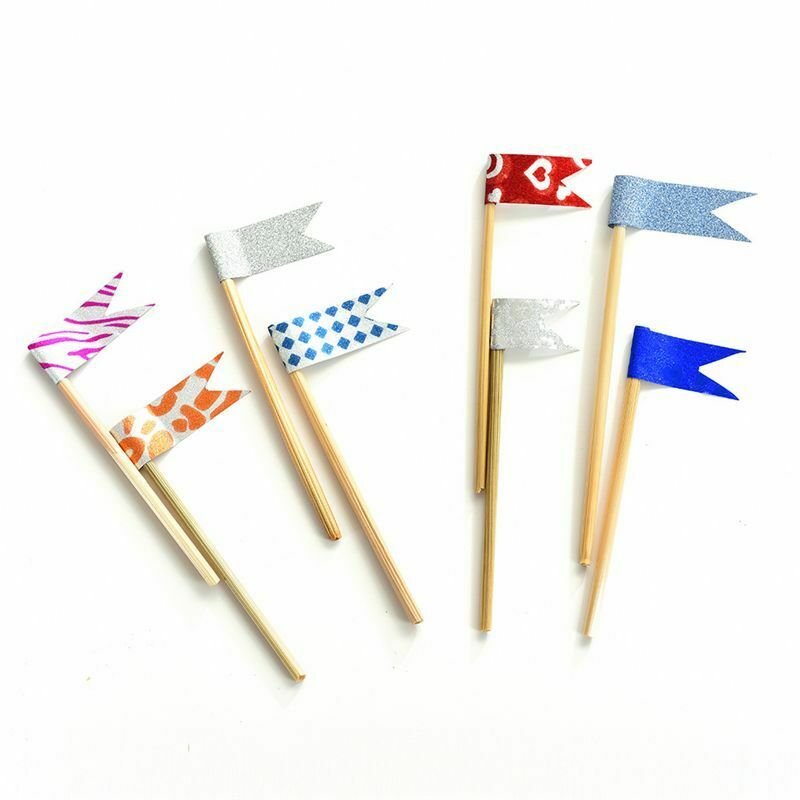 4,Let's make your life colorful.
Parents can award to children, to stimulate children's imagination, to train children's Hands-on capacity.
It also can be used to decorate children's rooms, can be used to decorate photo frames, photo albums, mobile phone and so on.