DIY GLITTER GLUE SNOWFLAKE ORNAMENTS
Are you ready to add some sparkle to your holiday season? These easy DIY
glitter glue
snowflake ornaments (which also work great as window clings) are sure to add a little magic to your Christmas! Keep reading to find out how easy these Christmas tree ornaments are to make.
You're going to need to grab your
hot glue gun
for this one! :)
Now, since these ornaments are made using a hot glue gun, you'll need to be careful doing this craft with your children. Adults only when it comes to working with that glue gun, but, your kids can certainly shake on some glitter if you supervise closely.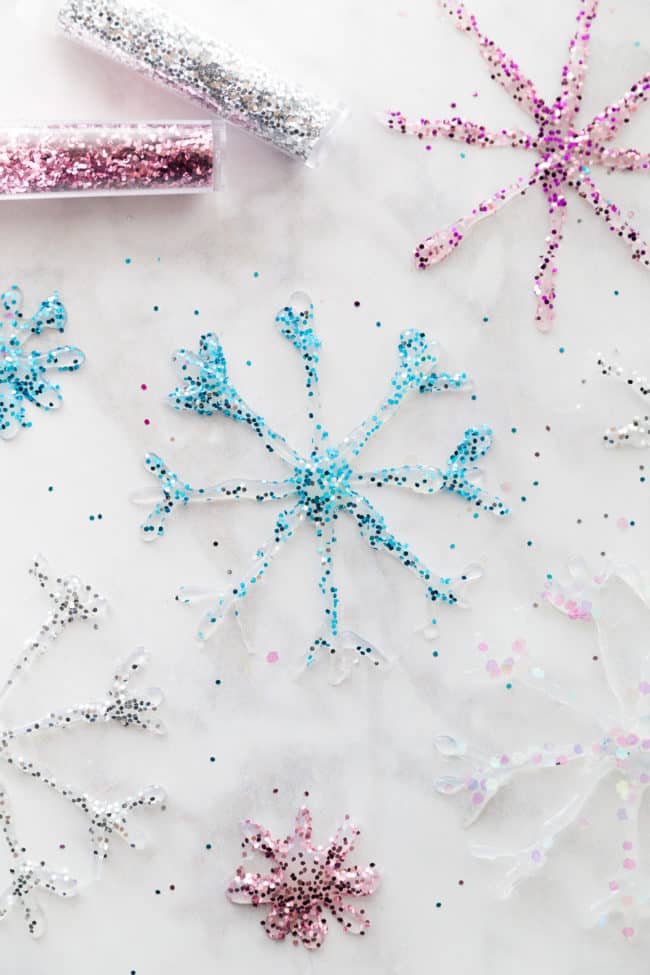 If you're looking for a great DIY Christmas ornament to do with your little ones, check out our easy salt dough ornaments.
Christmas tree ornaments can be SO EXPENSIVE. It's one of the reason why I really love this simple little DIY. All you need are a few supplies (see below), including glitter.
You can either print or draw your snowflake like we did in the video below, or, you can totally go at it freehand to create your own hot glue snowflake designs.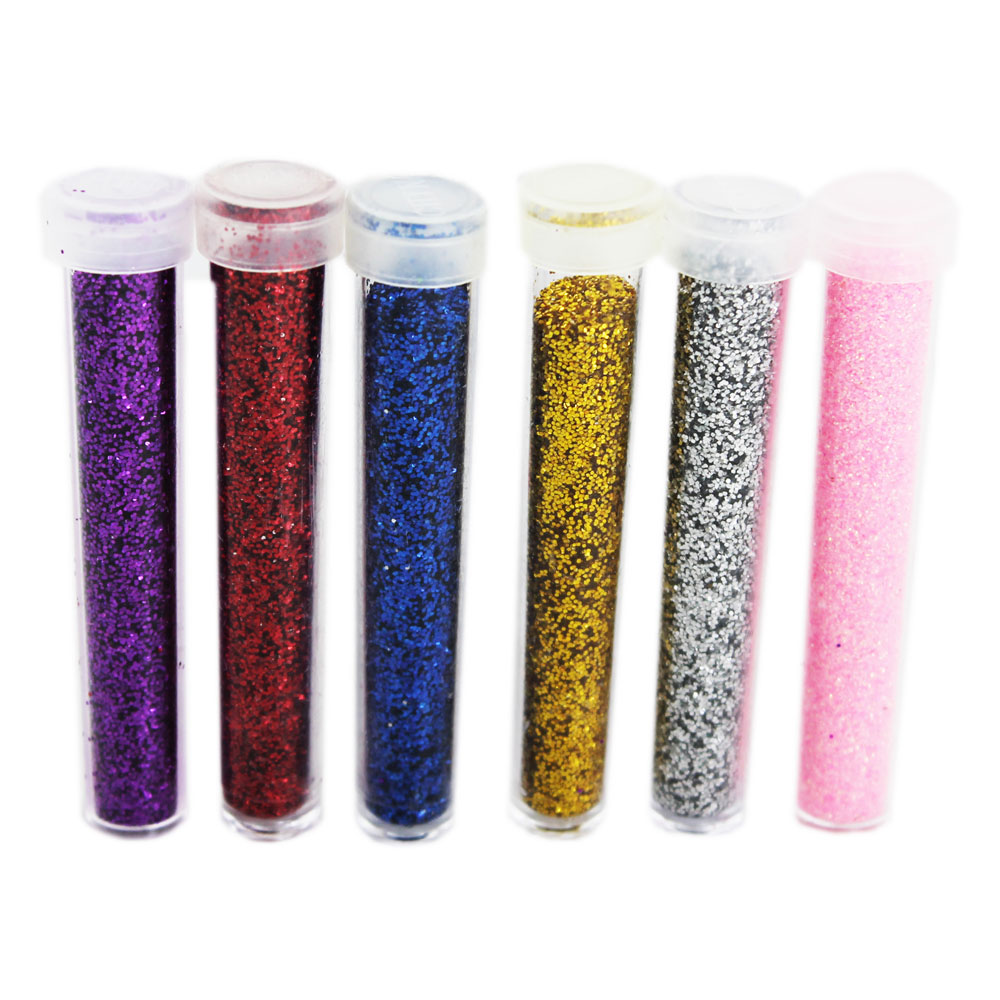 Just hot glut a piece of string to your glitter glue snowflake ornaments when you're done, and you'll have a set of beautiful ornaments that didn't cost you an arm and a leg!
These also work as nicely as festive window clings!
Be sure to check out our tutorial video below, and click through to our other Christmas tree ornaments while you're here.